Post by Adam Beck on Feb 17, 2015 15:21:25 GMT 9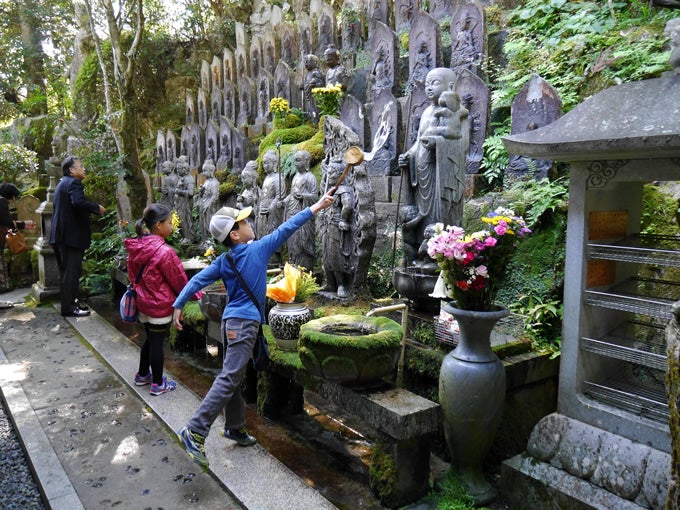 Make a splash with my kids!
Have a question for Roy or Lulu, or both of these monkeys? They'd be happy to hear from you, and I'll help them respond!
To ask a question, just create a new thread on this board. The question can come from you or from your kids and can be about anything related to their lives (we live in Hiroshima, Japan) and their experience as bilingual children (our two main languages are Japanese and English, but they recently began learning Spanish, too). Your question can be serious or silly, it's up to you. (You may get a serious or silly answer, too.)
And when you ask your question, could you begin by telling them where you are by naming the city and country? (For example: This is Adam in Hiroshima, Japan...) They're eager to know where these questions are coming from!
Please note (and this is true): Although Roy is excited about fielding questions from the world (in fact, this was his idea!), he also expressed fears about questions that he won't be able to answer, so please don't quiz him on things like physics or trigonometry.

And just a friendly reminder that you need to register for an account (and complete your "Profile"!) before you can make posts to the forum boards. Membership, though, is free for all. (While a small, annual contribution to help maintain and enhance this website is strongly encouraged, and greatly appreciated, it isn't required.)
Although I've long respected my wife's wishes, and my children's privacy, by not using their real names or posting full-face images of them online, I've shared a lot about them over the past couple of years in the posts at my blog. If you'd like to learn more about these two monkeys—and gain more background and inspiration for your questions—here are the highlights to date...
---
Highlights for Roy
(now 8)
"It's a Little Bit Funky": I Interview My Son on Being Bilingual
POW! How Super Heroes Strengthened My Son's Bilingual Ability
It's a Scientific Fact! Baby Praying Mantises Can Get Your Child Reading More in the Minority Language!
How I Get My Bilingual Son to Talk His Head Off in the Minority Language
My Son Disappears, I Lose My Mind, and the World is Beautiful
VIDEO: With Bilingual Kids, There's a Madness to My Method
---
Highlights for Lulu
(now 10)
"I Can Help People": I Interview My Daughter on Being Bilingual
When You Screw Up Badly as a Parent
It's Not About How Hard It Is, It's About How Hard You Try
A Terrific Way to Get Your Bilingual Kids Talking (and Build a Closer Bond)
Why I Don't Want My Kids to Do Well in School
Big Breakthrough with My Bilingual Daughter?
---
Highlights for both
Crazy Bilingual Kids Reveal Their New Year's Resolutions
What My Hiroshima-Born Children Think About the Atomic Bombing
The Power of Using the Minority Language to Help Others
---
Roy and Lulu look forward to your questions!