Post by Adam Beck on Nov 12, 2015 10:16:42 GMT 9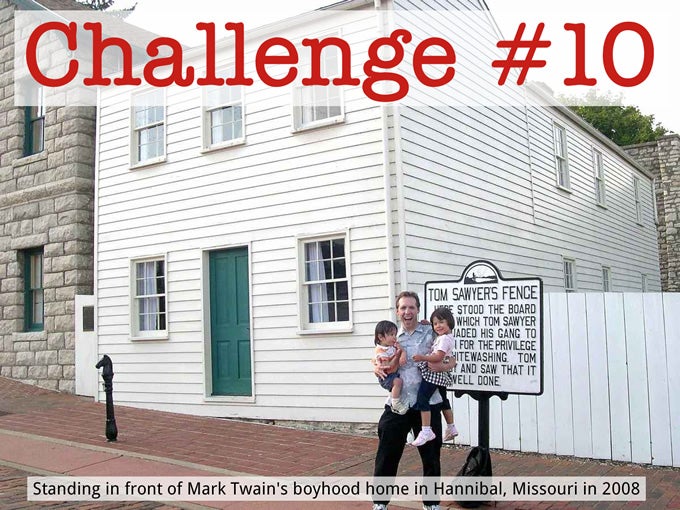 Travel to minority language destinations can be one of the most powerful ways to fuel language development and cultural awareness. Though we seldom travel back to the U.S. (it's a long, costly trip from Japan), these times have clearly had a potent impact on my children's bilingual growth. (See
3 Good Ways to Boost a Bilingual Child's Language Ability and Loving Bond with Grandparents
—and the links below that post—for my series of articles titled "Reflections on our first trip back to the U.S. in 5 years.")
An ongoing series of guest posts at Bilingual Monkeys called "Bilingual Travelers" also makes it abundantly clear that travel to a minority language country can be very productive, even transformative, when it comes to bilingual and bicultural development. In some cases, this time abroad can "activate" a child's passive ability in the target language, and enable the family to sustain this newfound success after returning home.
See these articles for insight and inspiration...
Bilingual Travelers: Language Immersion and Lessons Learned in Mexico
Bilingual Travelers: Wedding Bells and a Bilingual Boost in the United States
Bilingual Travelers: Blue Skies and Bilingual Success in France
Bilingual Travelers: Sweet Exposure to Language and Culture in Germany
Bilingual Travelers: Smooth Sailing to Language and Culture in Ireland
Bilingual Travelers: Spring in Hungary Brings Blooming Language Ability
Now here's your challenge: Start planning, or at least pondering, a trip to your minority language country!
Whether you visit family and friends, go sightseeing on your own, or even place your child in a school or camp for a short stay, the potential benefits are huge. And while the costs can be formidable, you might be pleasantly surprised by the air fares of a lower, less traveled season, along with the many possibilities that now exist for locating reasonable accommodations through such services as airbnb (
www.airbnb.com
) or even "exchanging homes" with a family elsewhere in the world (
www.homeexchange.com
). You'll never know unless you investigate, and when you do, you may find this momentum growing and your trip actually taking shape!
In my case, I can't begin actual planning just yet, but I am pondering two trips for the future: another return visit to see family and friends in the U.S., and a trip to Spain so my kids can have an immersion experience in Spanish, our second minority language. (Anyone in Spain want some fun homestay guests from Japan?)
So start thinking about a trip of your own, and tell us about it in a post below! Please also share further thoughts you might have about this subject, as well as any related ideas or resources that could be useful to the rest of us bilingual travelers!