Post by Adam Beck on Mar 16, 2015 12:55:55 GMT 9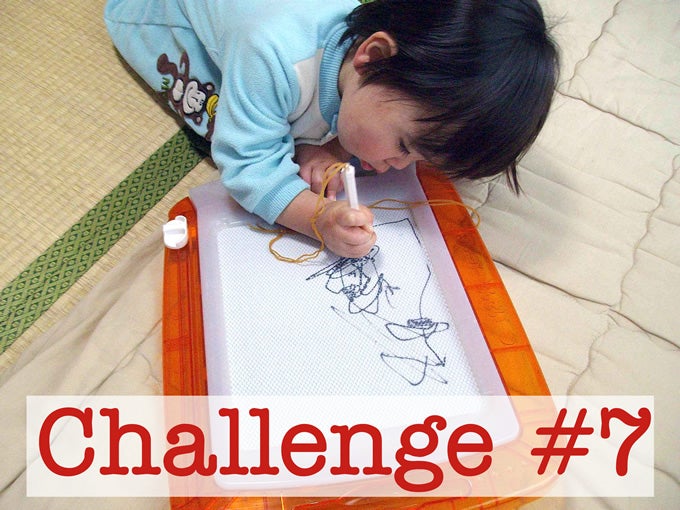 I've written a lot of blog posts about raising bilingual kids, but to my mind, one of my most important messages is conveyed in
Do This One Simple Thing and I Guarantee You Greater Success On Your Bilingual Journey
. I'm not exaggerating when I say that this one action, if performed persistently, can make a powerful difference in your daily efforts and your long-term success.
As I write in that post...
When it comes to my personal efforts to raise bilingual children, this is the single most powerful part of the whole equation, the very foundation of my experience which gives greater fuel to all the other actions I take, day after day after day.
In fact, this central aspect of my bilingual journey has been the bedrock for these profound benefits:
I'm able to reflect deeply and continuously on the subject of raising bilingual children in general, and on my own children (and students) in particular.


I'm able to remain conscious and proactive in my daily efforts, despite the many other elements of my life competing for my time and attention.


I'm able to effectively address my challenges as they arise, overcoming the inevitable struggles and frustrations with persistence and playfulness.
These, you see, are the very qualities needed to maximize success at raising bilingual children and they're available to us all, in abundance, by pursuing one simple action.
I then go on to explain that this action is
writing regularly about our bilingual journey
, and I share a variety of forms that this writing might take.
So, for this seventh challenge, start by reading that whole post at Bilingual Monkeys and then...
If you're a member of this community, respond to this challenge by telling us:
1. How exactly are you writing about your bilingual journey and how often do you do it? (Yes, you can include making posts here at The Bilingual Zoo!)
2. How is this practice helpful to your efforts raising bilingual children? Could you strengthen this habit in some way?
If you're not yet a member of this community, pose these two questions to yourself:
1. Why
aren't
you a member of this community?! Just register for an account to get started!

2. Are you writing regularly about your bilingual journey in some form? If not, wouldn't this practice benefit you and your children?
No matter who you are, or what your circumstances are like, if you make writing about your bilingual journey a priority in your life--a firm and regular routine--you will inevitably strengthen your awareness and your actions, and accordingly, your children's bilingual development. It's a simple step, but if carried through week after week, year after year, the impact is powerful, even profound.